Dit evenement is voorbij.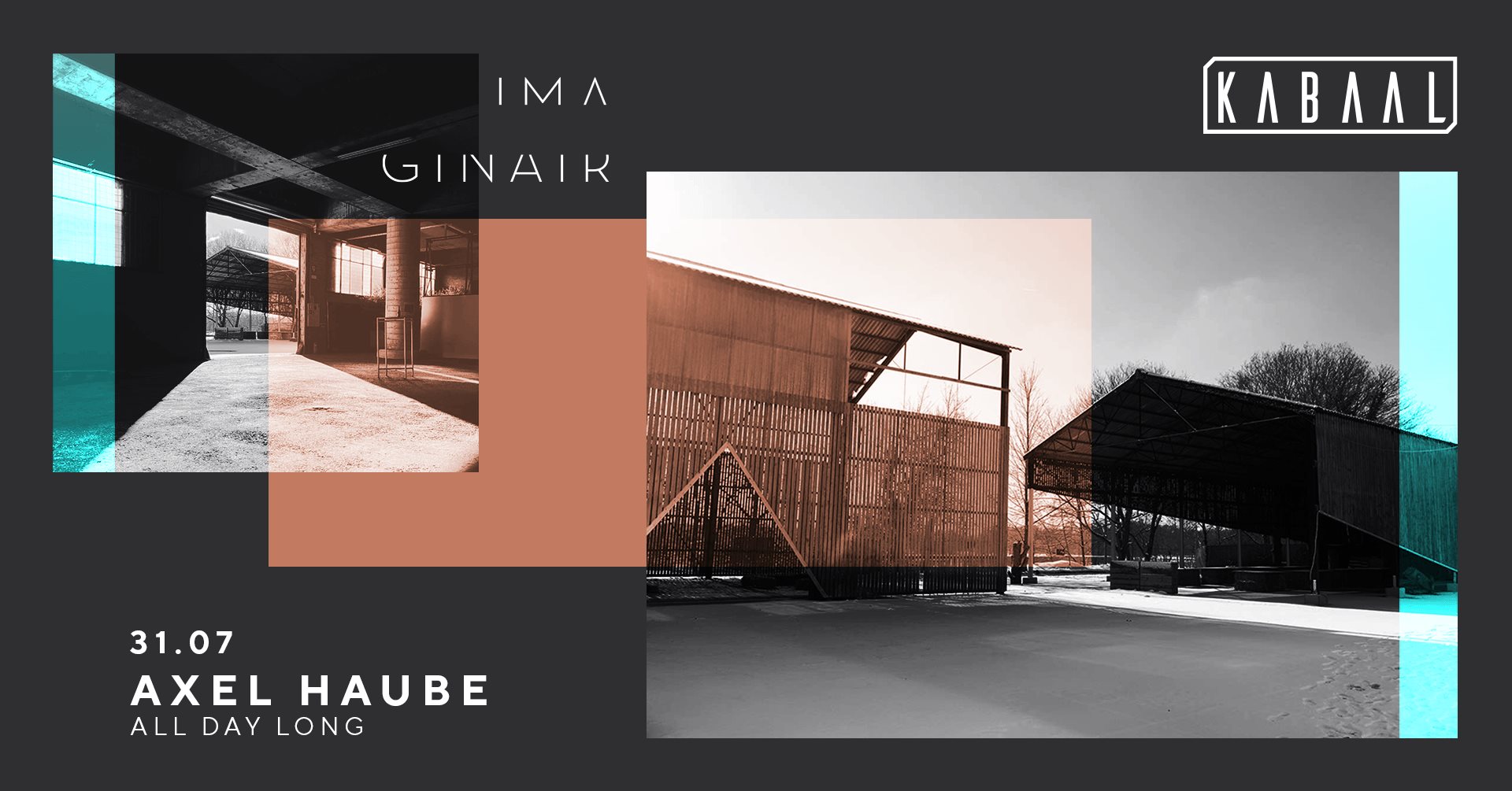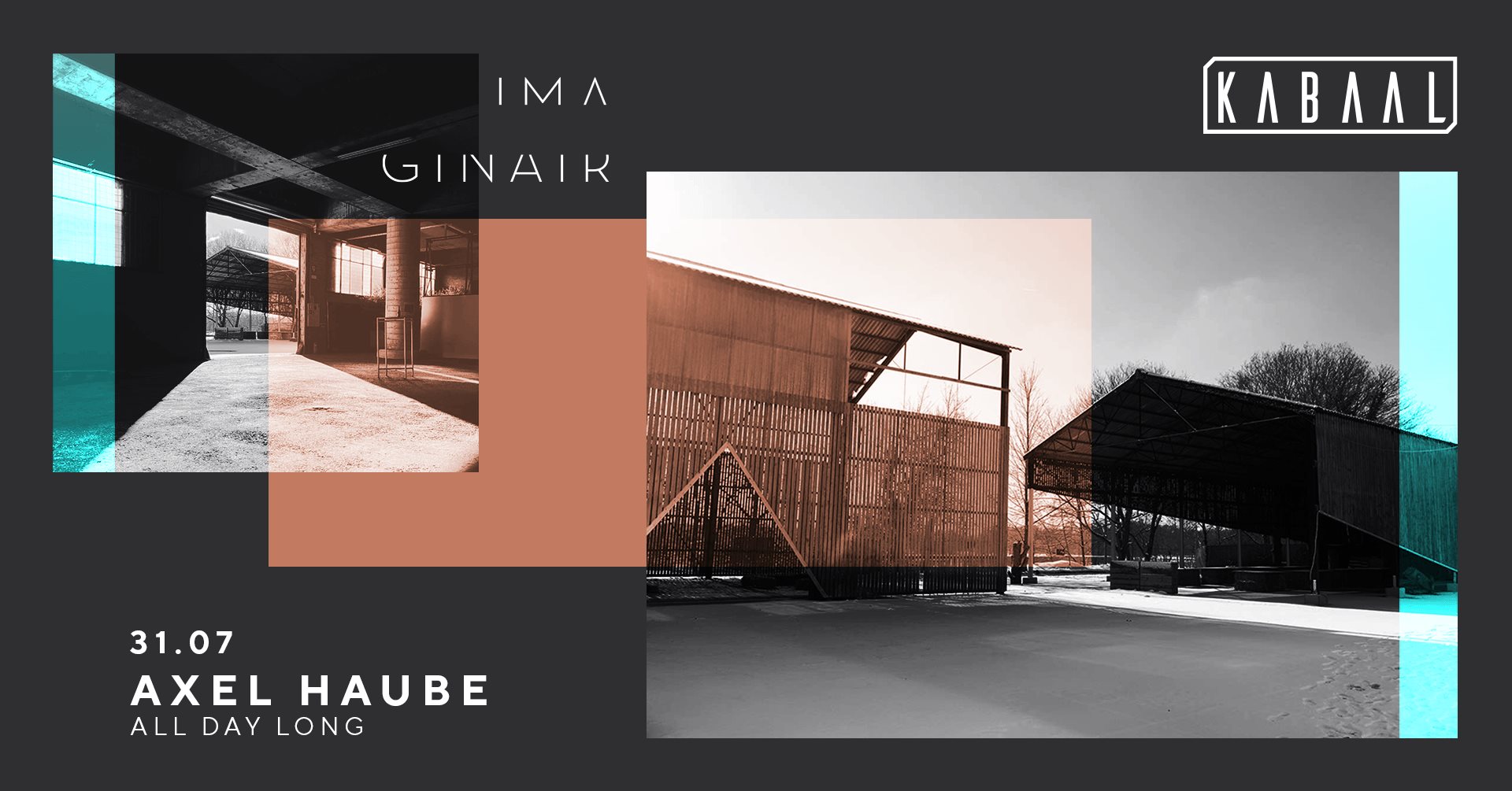 𝗦𝗔𝗧𝗨𝗥𝗗𝗔𝗬 31.07 
Kabaal is back! For our first event of 2021 we are going to Imaginair's stunning covered terras in Rijmenam.
Join us in our creative space, based in the former Furniture Factory between Brussels & Antwerp.
Welcome from 14h till 22h for a day filled with BBQ & Tunes
𝐖𝐇𝐄𝐍 𝐈𝐒 𝐓𝐇𝐈𝐒 𝐄𝐕𝐄𝐍𝐓?
Saturday 31/07 from 14:00 till 22:00
𝐖𝐇𝐎 𝐈𝐒 𝐏𝐋𝐀𝐘𝐈𝐍𝐆?
Axel Haube – All Day Long
𝐈𝐒 𝐃𝐀𝐍𝐂𝐈𝐍𝐆 𝐀𝐋𝐋𝐎𝐖𝐄𝐃?
Yes! Dancing is allowed inside your bubble of 2,4 or 8 persons.
𝗪𝗛𝗘𝗥𝗘.
You'll find Imaginair in Rijmenam, between Mechelen and Leuven, around 30km from Brussels and Antwerp.
Address: Oude Keerbergsebaan 8, 2820 Rijmenam, Belgium.
𝗦𝗔𝗙𝗘𝗧𝗬.
Maximum capacity of 200 people.
Stay home if you're feeling unwell.
Dancing is allowed but only at your table or inside your bubble.
Bring your mask.
Keep distance from other visitors and staff.
Drinks can be ordered at your table with a QR code.
Respect safety measures on site.